MAGIC SHOWS
I know a lot of magicians and photographing the right moment is so important, and so cool when you get it right.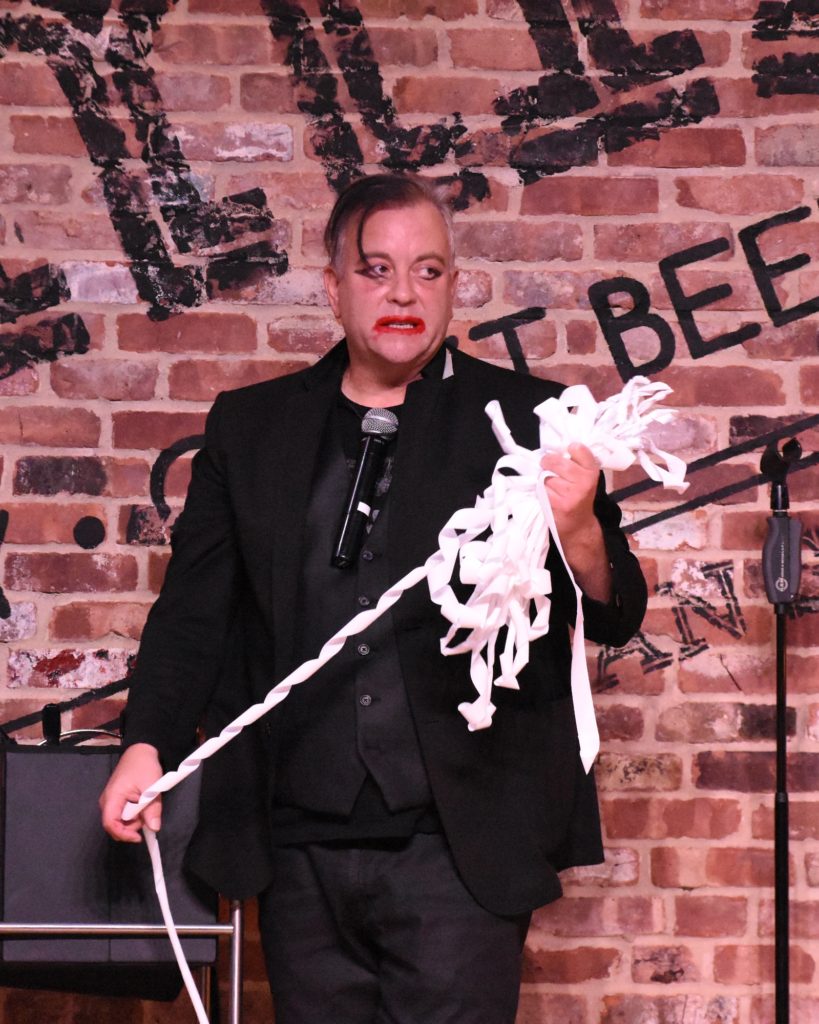 MUSIC EVENTS
Photographing bands and groups is about facial expressions, you want them to look good, intense, excited, and always in the act of having fun. Here are some of mine.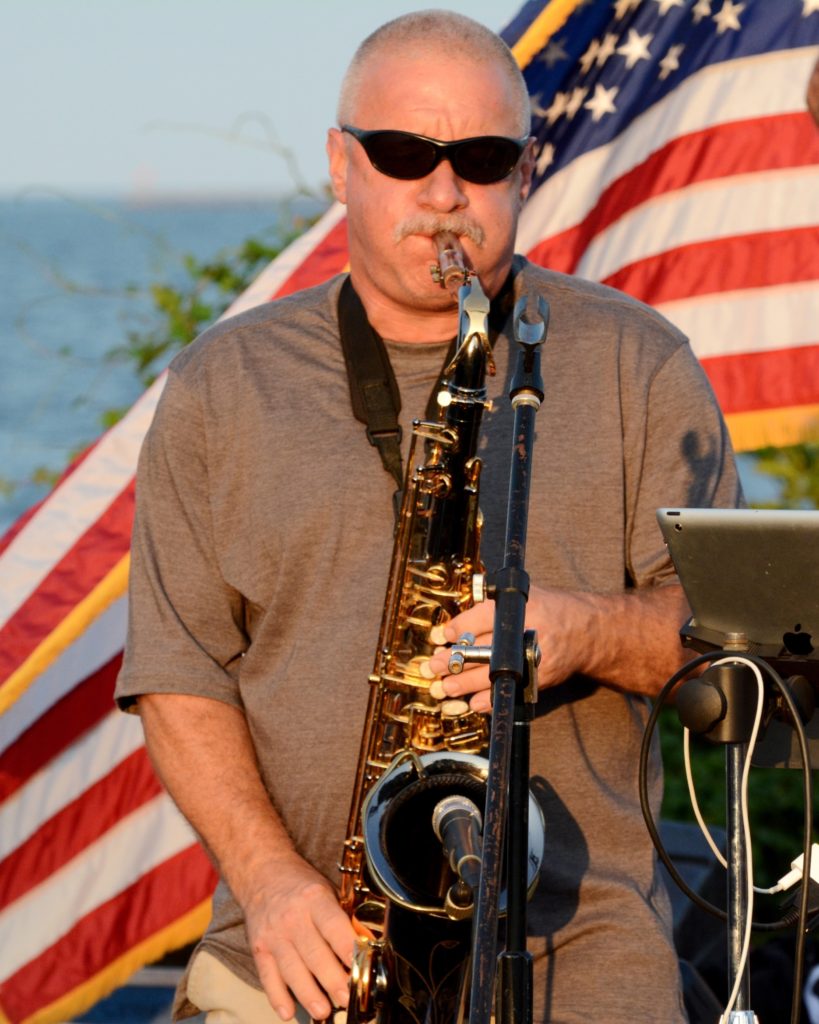 SPORTS
Sports is all about action, and clarity, you have to be ready every minute of the game. The closer you are the better the photo is.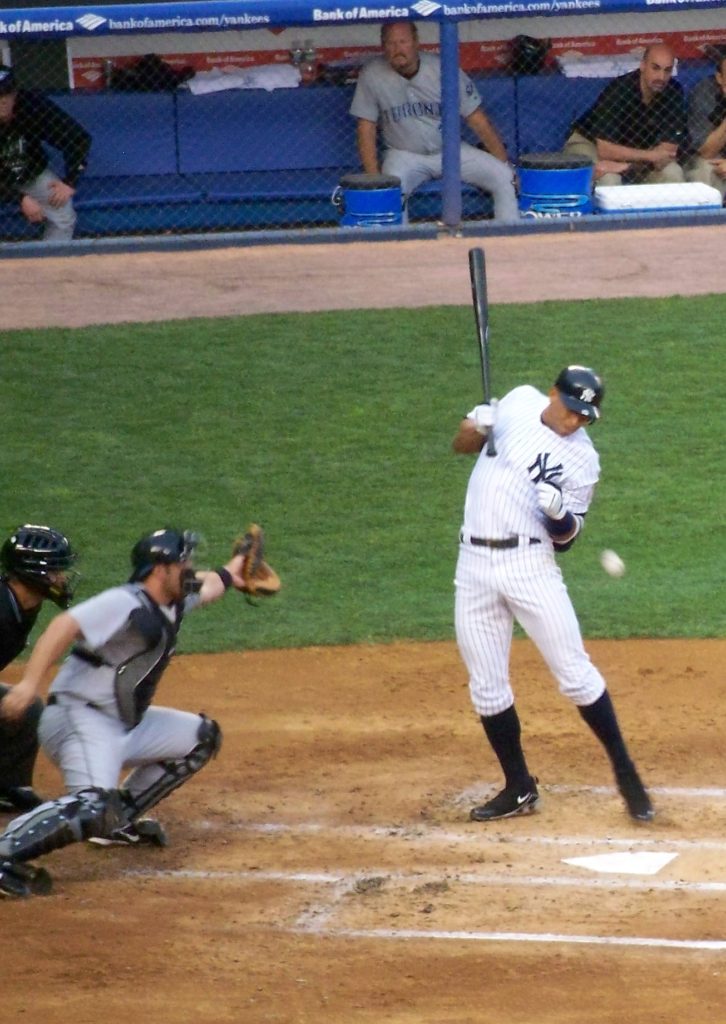 Family Events
Family events is a category that anything can be in, a walk in the park or a ride on a boat, or an engagement party.